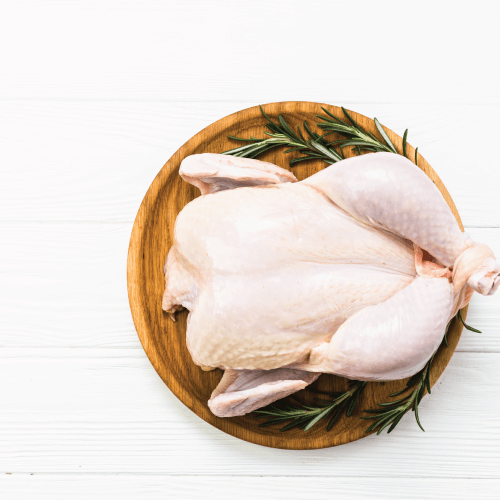 Chicken – A lean source of protein and energy that is excellent for building muscle mass, with few calories and a high Omega 6 fatty-acid quotient, to keep your dog's coat smooth and glossy.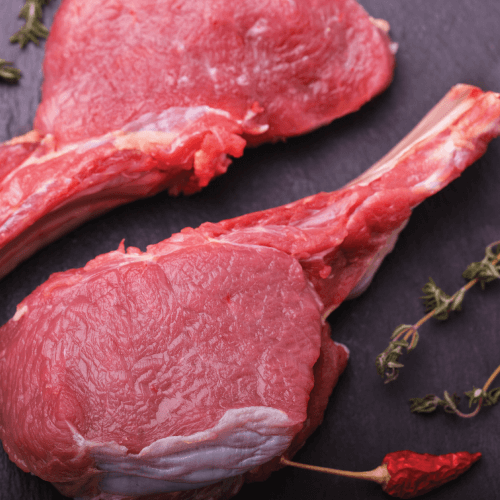 Mutton–Lean red meat protein, with high levels of B-group vitamins, zinc, and heme-iron, working towards boosting your pet's immune system, cognitive functions, and maintaining bone health.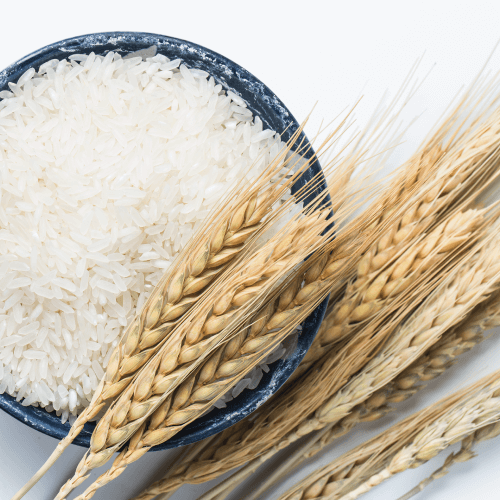 Rice – Healthy, easy to digest carbohydrates, that are high in fibre, low in fat, and provide high levels of energy.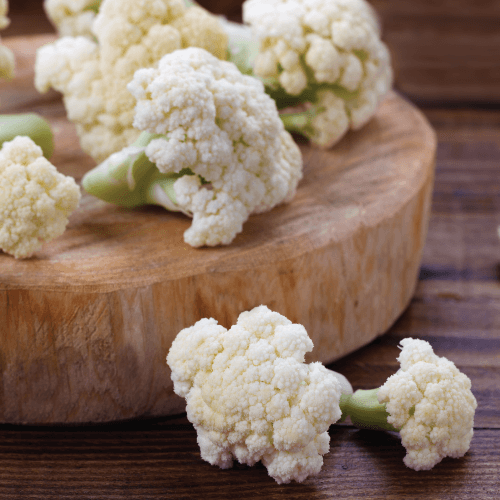 Cauliflower – A highly nutritious vegetable, high in fibre, with vitamins and minerals, and anti-inflammatory properties.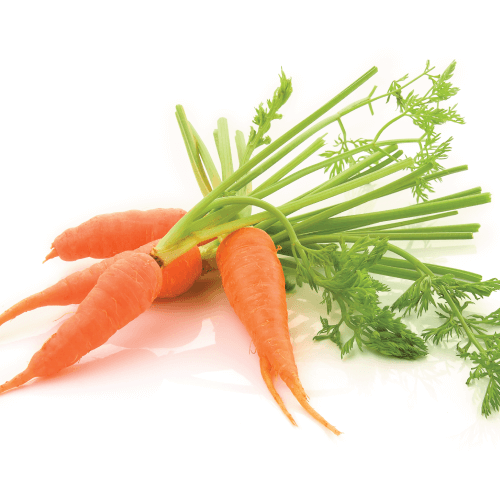 Carrots – Low fat, low calorie sources of Vitamin A and beta-carotene to maintain your dog's eye health, and improve their dental hygiene.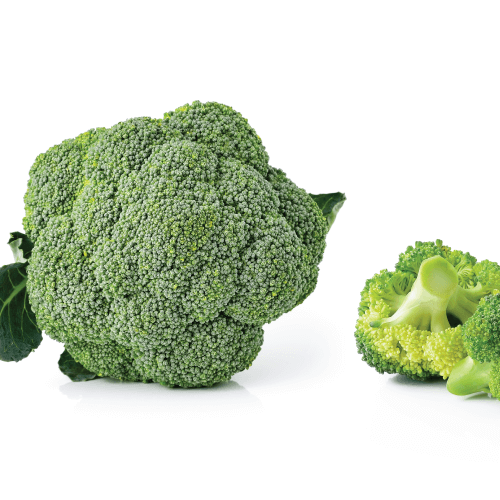 Broccoli – An excellent source of folate and manganese to improve digestive health and done strength, as well as a source for vitamins A, B6, C, and K.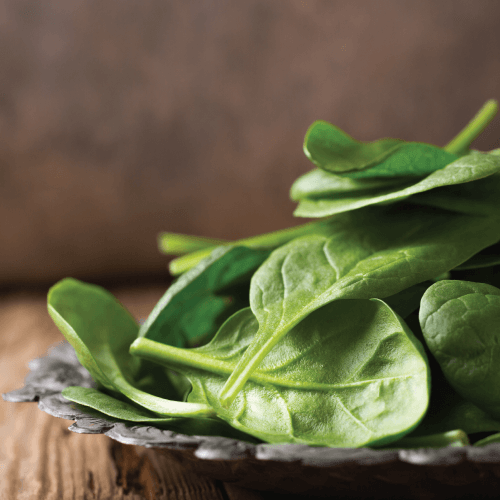 Spinach – Chock full of antioxidants, vitamins, minerals, beta-carotenes, complex fibre, and iron, which keeps your dog looking and feeling spry as a pup, while also preventing anaemia and maintaining circulatory health.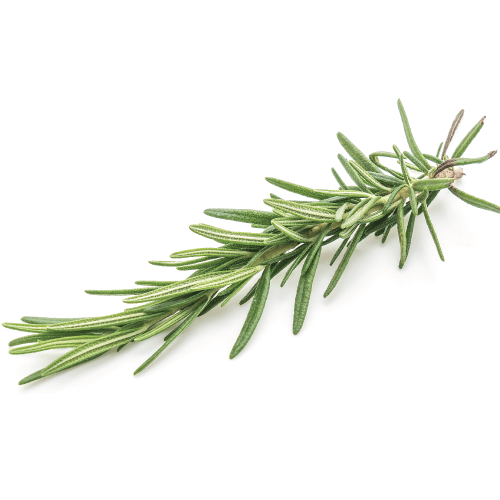 Rosemary–A herb known for its anti-ageing properties, added for its anti-oxidant, anti-inflammatory, and cardio-vascular benefits..